INDUSTRY
Cooling systems for storage of fish, ice cream and other goods
Cooling equipment for beer, kvass and other drinks industries
Production drying technologies
Industrial refrigerators for meat and milk
Consulting
Cooling systems maintenance
Spare parts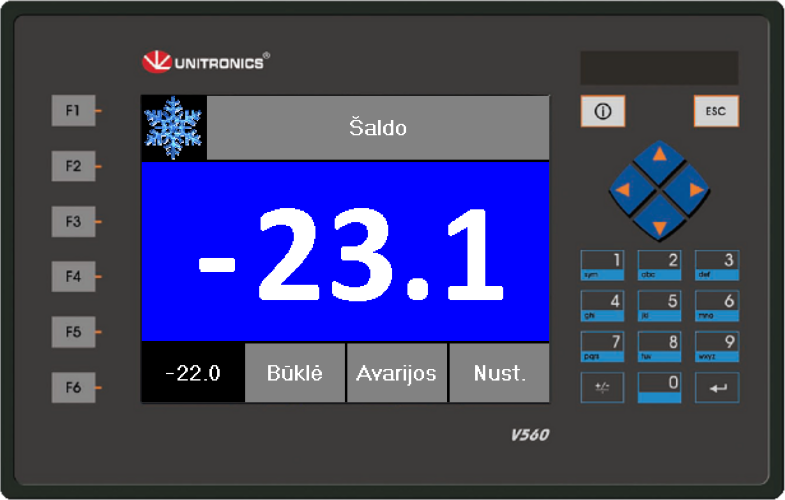 OUR TOP PRIORITIES
High quality of the production
Reliability and stability of cooling process
Low maintenance costs and low energy consumption
Full technical support
Direct partnership with cooling components producers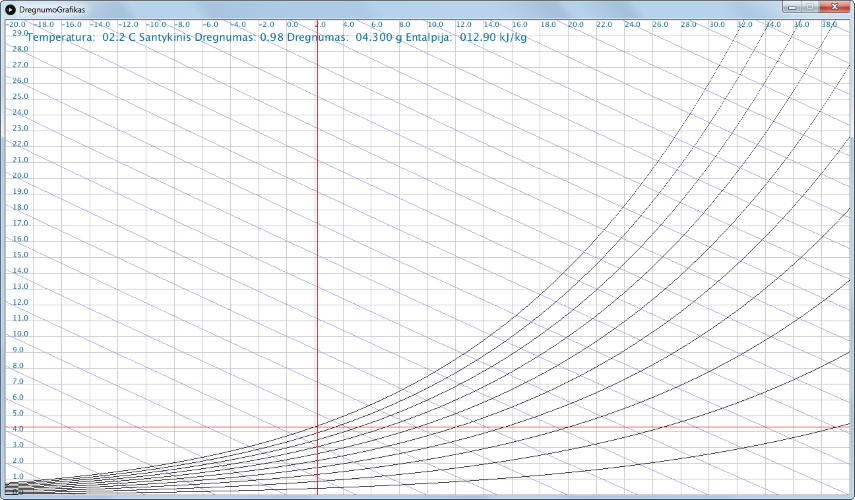 RELIABLE SOLUTIONS
INCREASING YOUR COMPETITIVENESS
Over 20 years we have successfully developed industrial refrigeration equipment which is highly competitive in the global market. Our cooling systems are made for professionals who want high-quality, durable and profitable solutions. Well-adjusted technical characteristics, high-quality components, reliability and simplicity to operate, brings those ideas to life.
Our customers value Pusnis cooling systems for minimum operating costs, reliability, quality and durability.
Most of the projects are within a radius of 500 kilometers, others reach as far as the Ural Mountains and Italy.