AGRICULTURE
Cooling systems for vegetables and fruits warehouses
Air distribution systems for potatoes, onions and beetroots
Storage solutions
Consulting
Cooling systems maintenance
Spare parts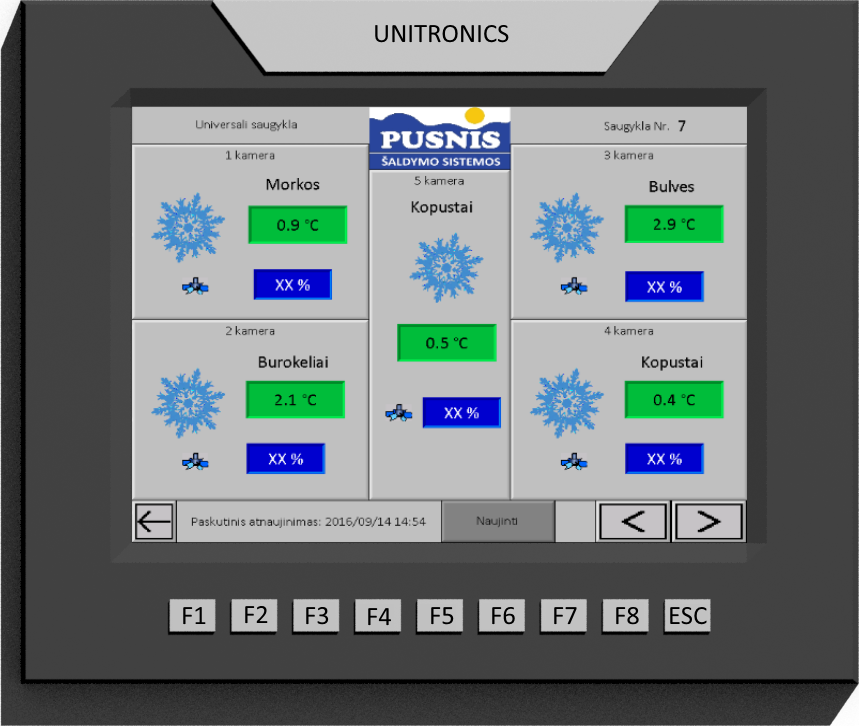 HIGH VEGETABLE QUALITY
By working with vegetable growers since 1997 we notice that high vegetable quality can be maintained only with well-designed buildings and good refrigeration equipment.
Our equipment ensures the vegetables and fruits stay at certain relative humidity and temperature levels, to ensure reduced weight loss, longer storage and higher quality.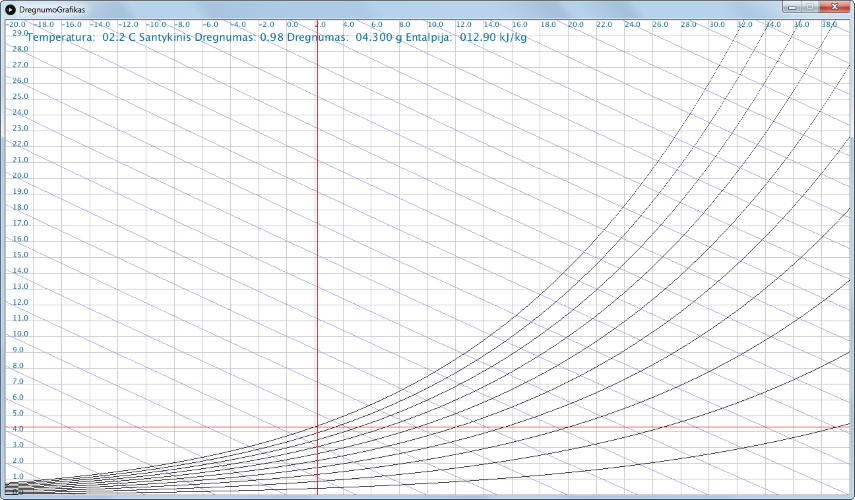 RELIABLE SOLUTIONS,
INCREASING YOUR COMPETITIVENESS
Over 20 years we have successfully developed industrial refrigeration equipment which is highly competitive in the global market. Our cooling systems are made for professionals who want high-quality, durable and profitable solutions. Well-adjusted technical characteristics, high-quality components, reliability and simplicity to operate brings those ideas to life.
Our customers value Pusnis cooling and active ventilation systems for minimum operating costs, reliability, quality and durability. So far we have made eight highly optimized 4000-ton capacity warehouses.
Most of the projects are within a radius of 500 kilometers from Kaunas, others reach as far as the Ural Mountains and Italy.